Let's face it, brand activation events can be costly. At one point or another, brands will need financial help to cover some of the expenses. Fortunately, there is a way to produce exciting brand activation events while effectively defraying cost–through sponsorships. 
In a nutshell, sponsorship is "financial or in-kind support of an activity and is used primarily to reach specified business goals." It's easy to confuse sponsorship with advertising, IEG's "Complete Guide to Sponsorship" stated that while the latter is considered a quantitative medium, the former is a qualitative one."
Nowadays, many brands use sponsorship as a powerful addition to their marketing arsenal since it offers the opportunity to achieve several goals at once. Case in point: in an effort to improve how they are being perceived by their target audience, some brands sponsor events that will not only appeal to their target market but will also help generate a favorable reaction and shape buying attitudes at the same time.
What do sponsors want?
If you want companies to sponsor your event, you must have a clear understanding of what they want to get in return, should they decide to help. Bear in mind that these companies also run respective businesses and would like to benefit from the investment they put in.
Among the things sponsors want to achieve when they sponsor events include: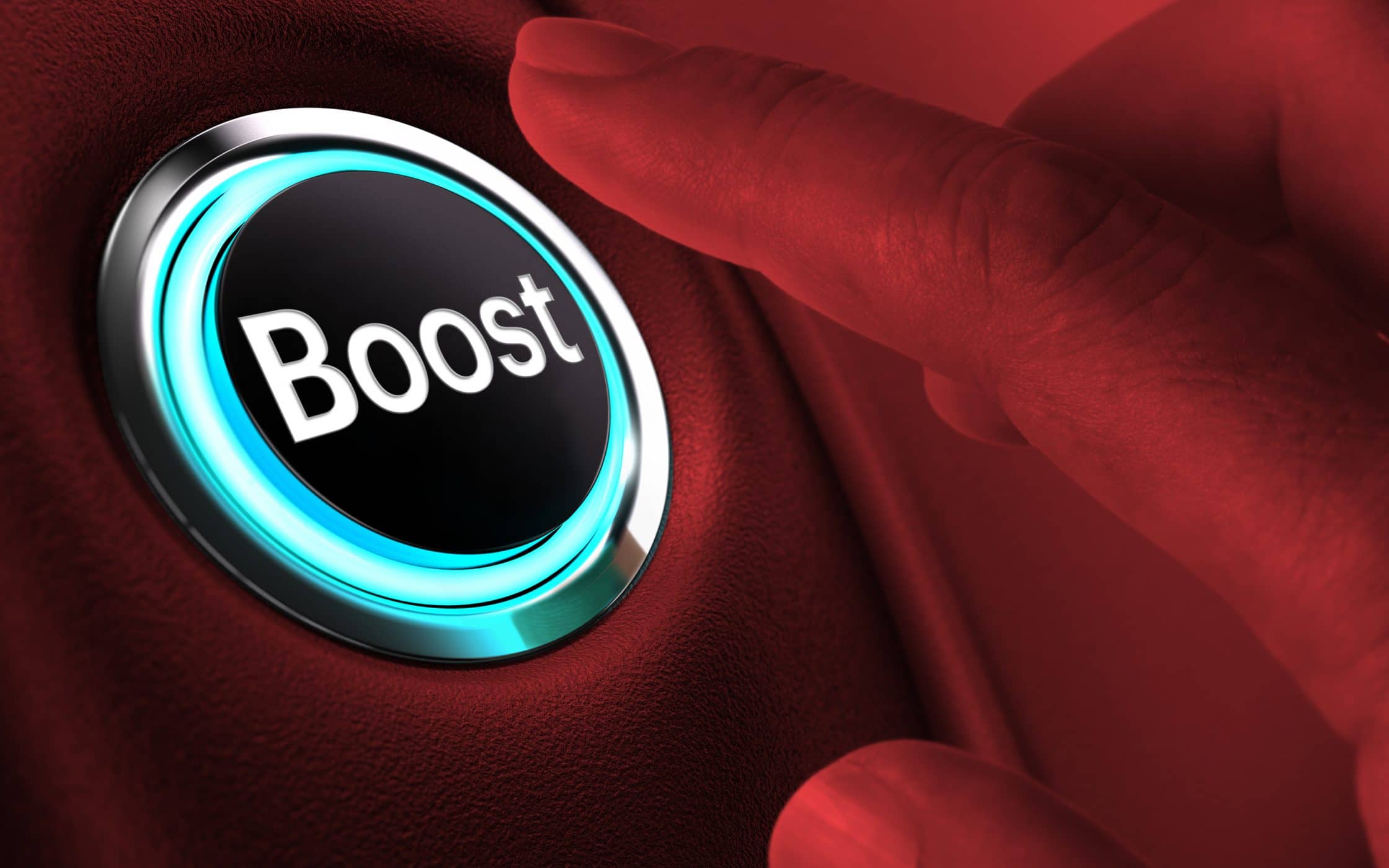 Boost brand awareness.

Many companies sponsor an event so they can reach their target customers. Businesses that are relatively new to the industry typically sponsor events to introduce their products and services to a new audience. There are also times when already established companies sponsor events to tap new markets. 
For example, Grab sponsored the Food Truck Fest in Singapore to introduce its newest mobile wallet function as a more convenient way for people to pay for their food orders during the event.
Dominate the competition

. Sometimes, brands find it more effective to sponsor events to get ahead of the competition rather than invest in traditional advertising. By sponsoring events, they can reach out to potential consumers right on the spot. Also, since driving sales often goes hand-in-hand with brand awareness, sponsorships can be a very powerful promotional tool to drive sales. 
Build a new brand persona.

Companies also sponsor events to help mold the public's perception of their brand image. In addition, it also gives brands the opportunity to showcase the persona they want their target audience to see.  Not only that, sponsorships also allow them to access a peerless and powerful marketing tool–word of mouth. 
Understandably, people who have had a phenomenal and exciting time during a brand function are more likely to tell others about the event as well as the products and services showcased there.
A good example of sponsoring an event to build a company's brand persona is that of the sports apparel brand, Under Armour. In an effort to show that it is a sports apparel company that can rival more popular and established brands like Nike and Adidas, Under Armour took part in SXSW 2018, where most of the attendees are affluent and health-conscious individuals who are into running. 
Through the event, Under Armour was able to reintroduce itself as a brand focused on peak performance, in contrast to its competitors that were heavily invested in lifestyle marketing.
Final Thoughts
Sponsorships have the potential to yield a massive return on investment. Given that it's a carefully selected one, it can help brands significantly boost their marketing efforts, increase their brand reach, and give them the most bang for their buck. 
Lastly, keep in mind that most brands who sponsor events are looking to increase their brand reach, build their brand authority, and generate quality leads. As long as you have a crystal clear idea about the goals they want to achieve, winning sponsorships over should come easy.